These are the results from a three day Fashion Photography course with Bruce Smith, fashion photographer, in a chilly old London studio in February 2012.
The stylist was Joey Bevan.  Makeup Artist was Michelle Court.  The models were Lizzie, Ruby and Bryanna.
Amongst others present was Brett Keet, who I'm still friends with on Facebook after all this time.
Most memorable, apart from the images I took, are the freezing cold studio, as well as the massive lunchtime fry ups at the greasy spoon up the road.  Also the rather petulant behaviour of one of the models (I won't say which one), and the impeccable behaviour of the other two!  You have to hand it to anyone who gets on a night bus from Newcastle to London to arrive at 7am, only to find she's been booked to be shot by a bunch of keen amateurs.  In a freezing cold studio off the bottom of the M1.  In a selection of increasingly bizarre rubber suits.  She was probably glad to get home.
I've put these up, partly because I've finally built somewhere to put them.  Also because I'm still amazed at the images I managed to take, albeit with hand holding all the way from Bruce and assistants.  But mostly because I intend to start making jewellery again after a break of about 3 years.  As much as jewellery looks OK on a white background with nobody wearing it, it looks so much better on a live model.  Which is why I originally took the course.  And I intend to start shooting jewellery again, but only on live models.  Well, that's the plan…
Oh, and I didn't mention at the time, but Joey, wall tiles strung off a piece of string does not constitute jewellery.  Not in my book anyway. 🙂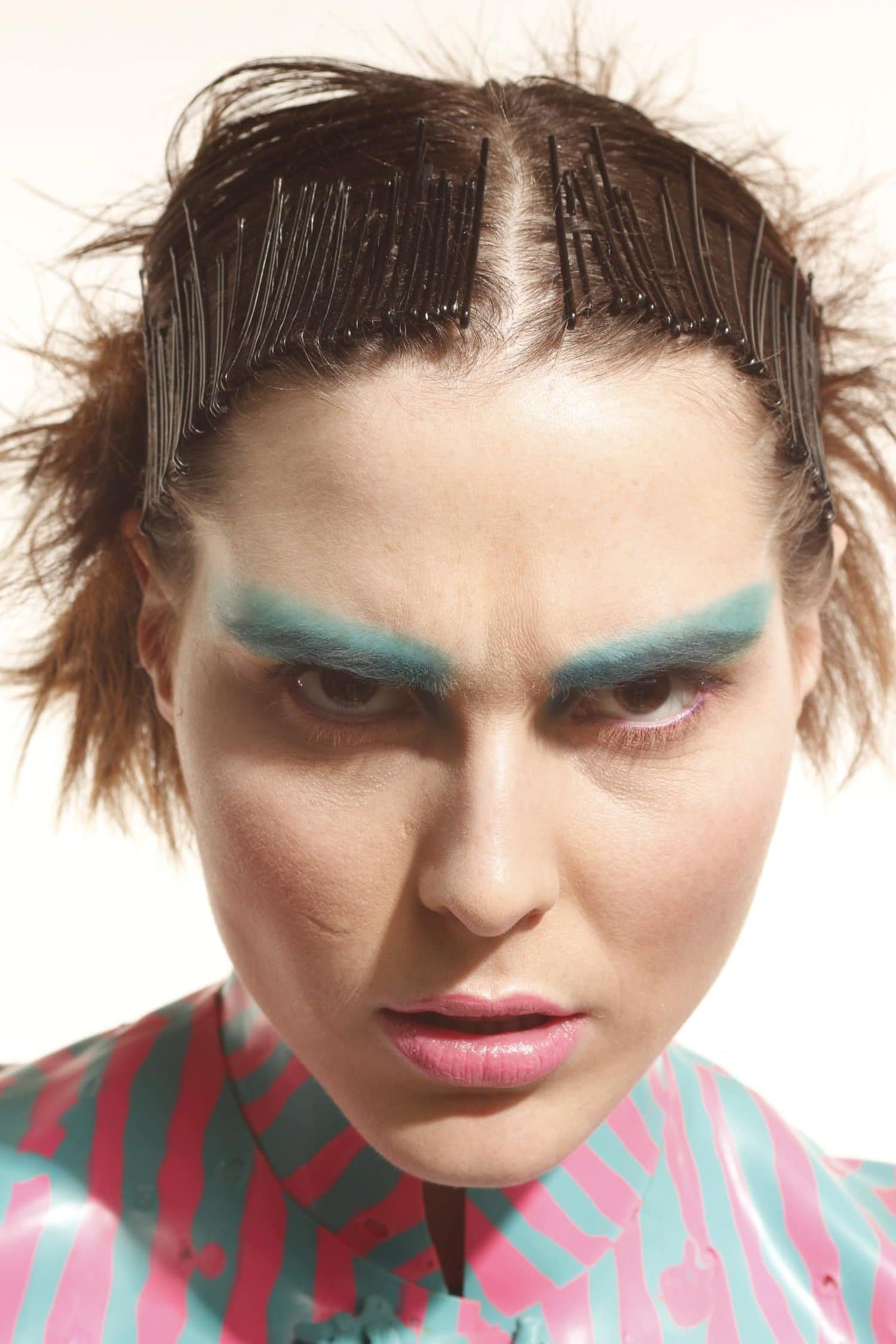 Denvers Designs Fashion Shoot
10th August 2017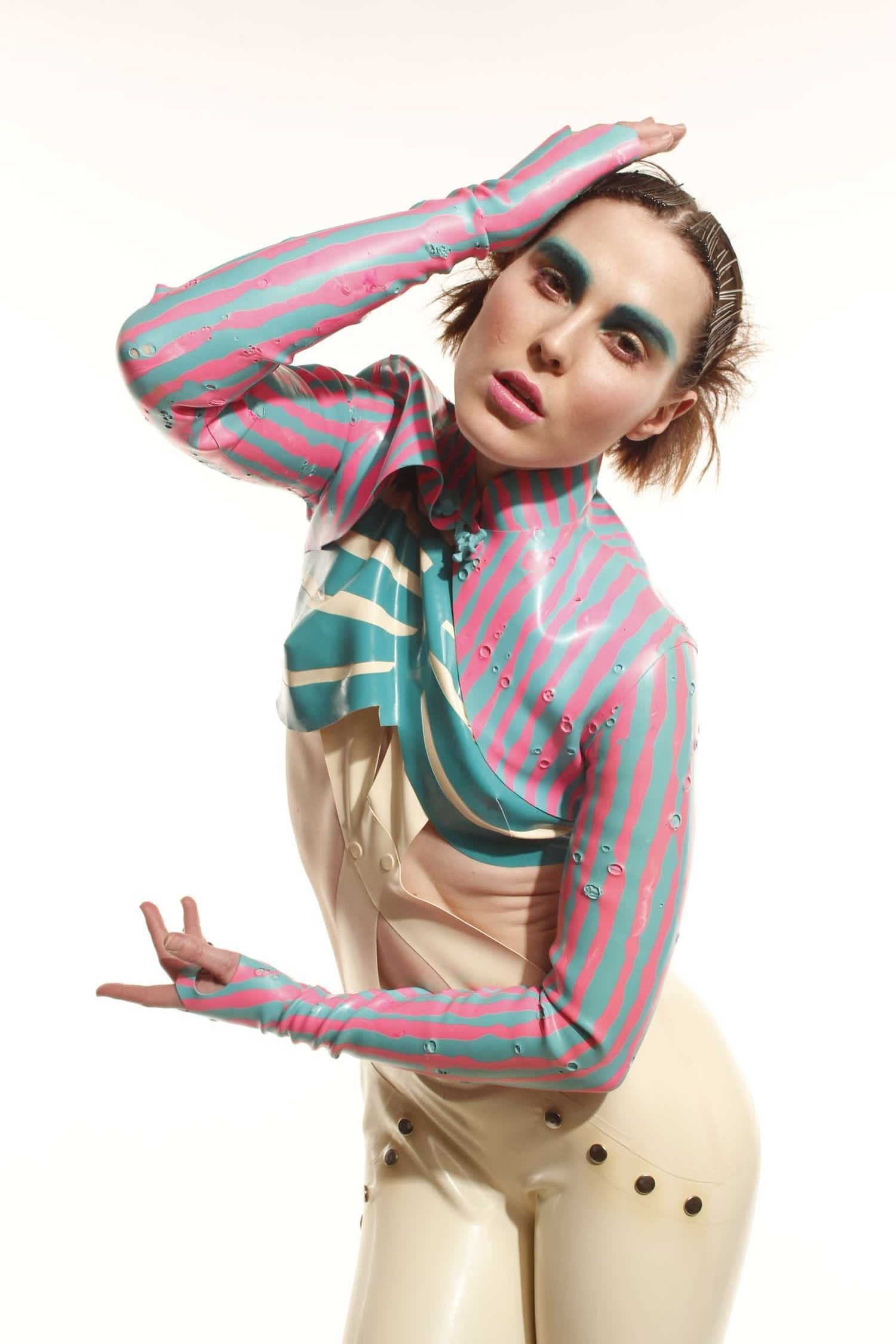 Denvers Designs Fashion Shoot
10th August 2017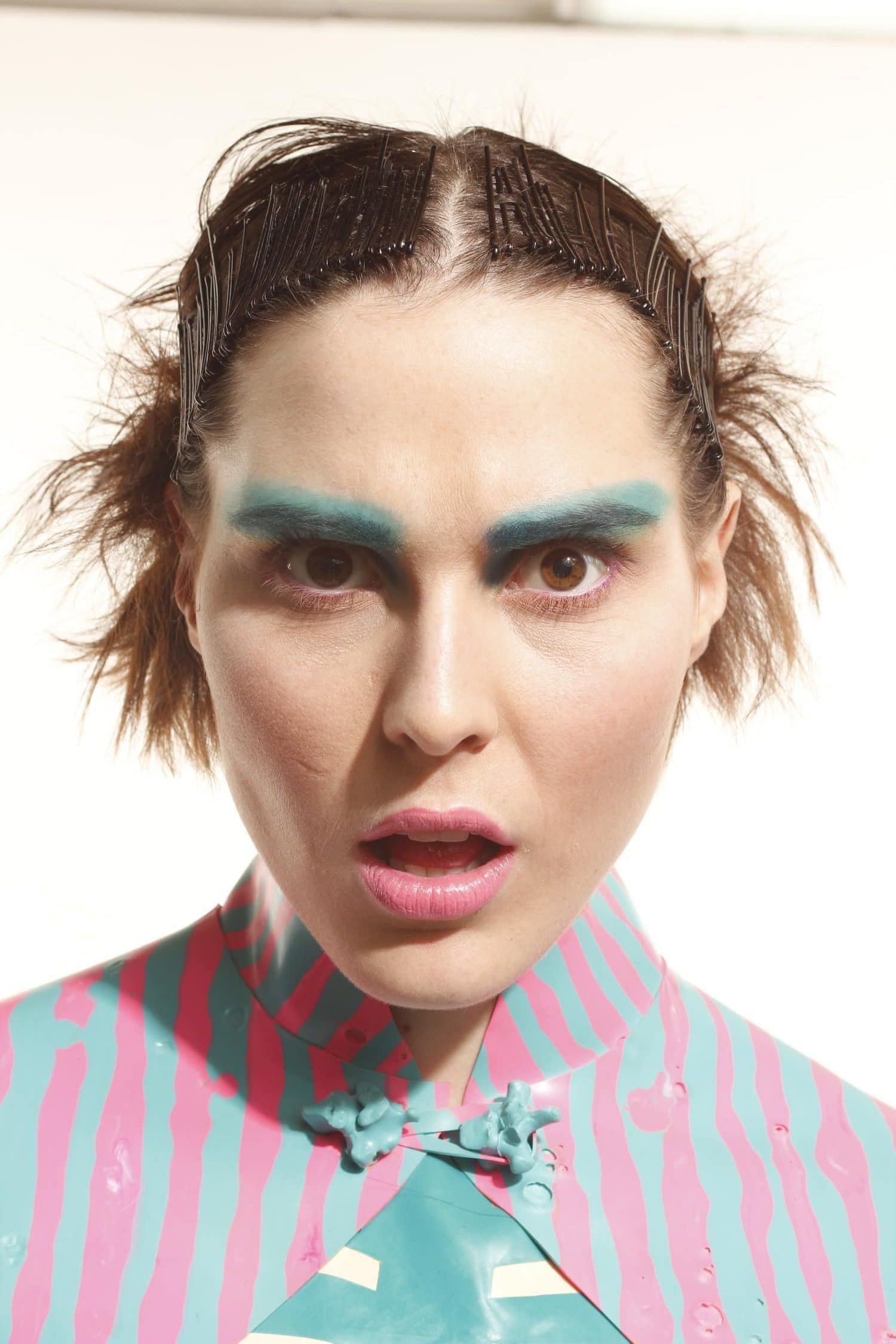 Denvers Designs Fashion Shoot
10th August 2017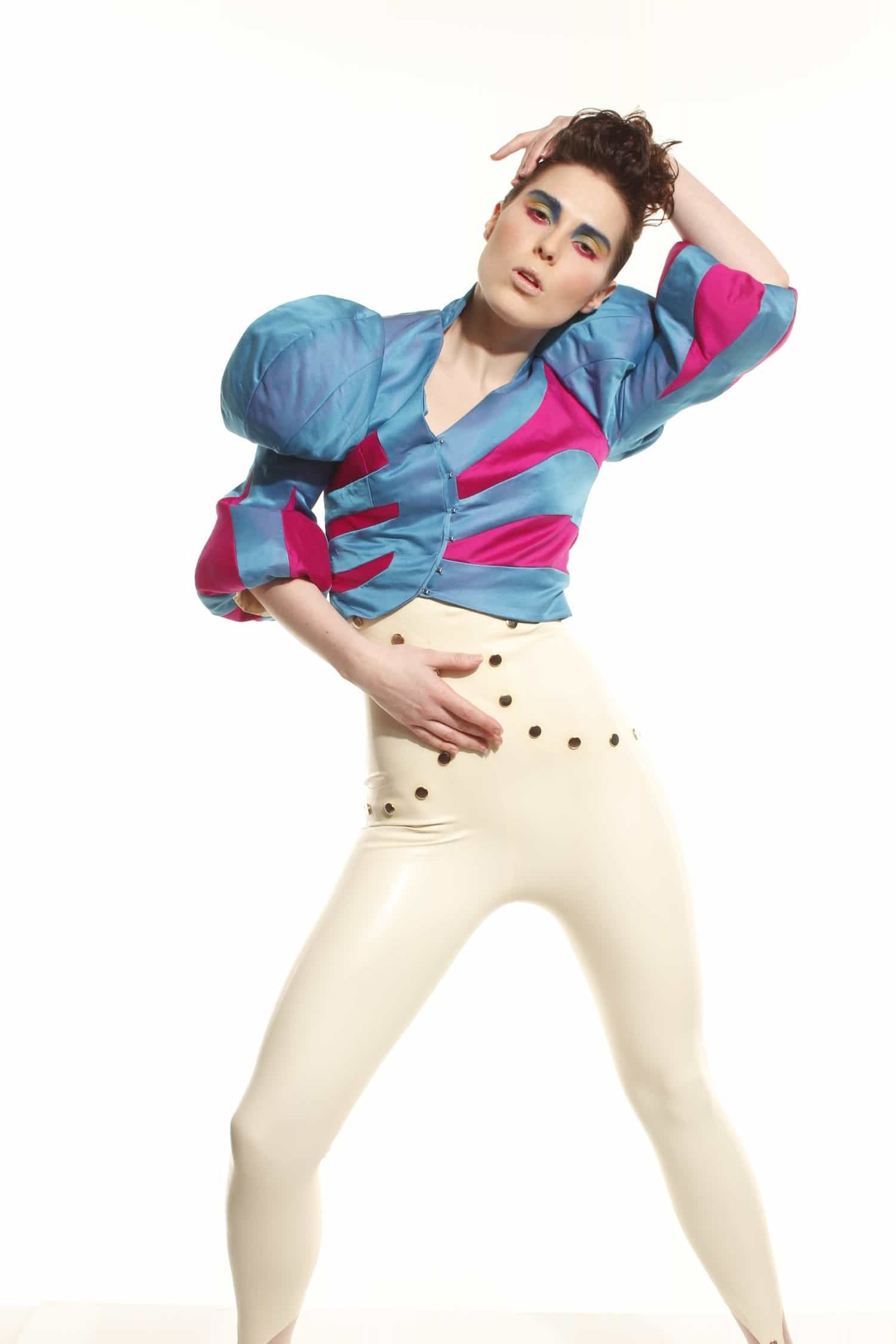 Denvers Designs Fashion Shoot
10th August 2017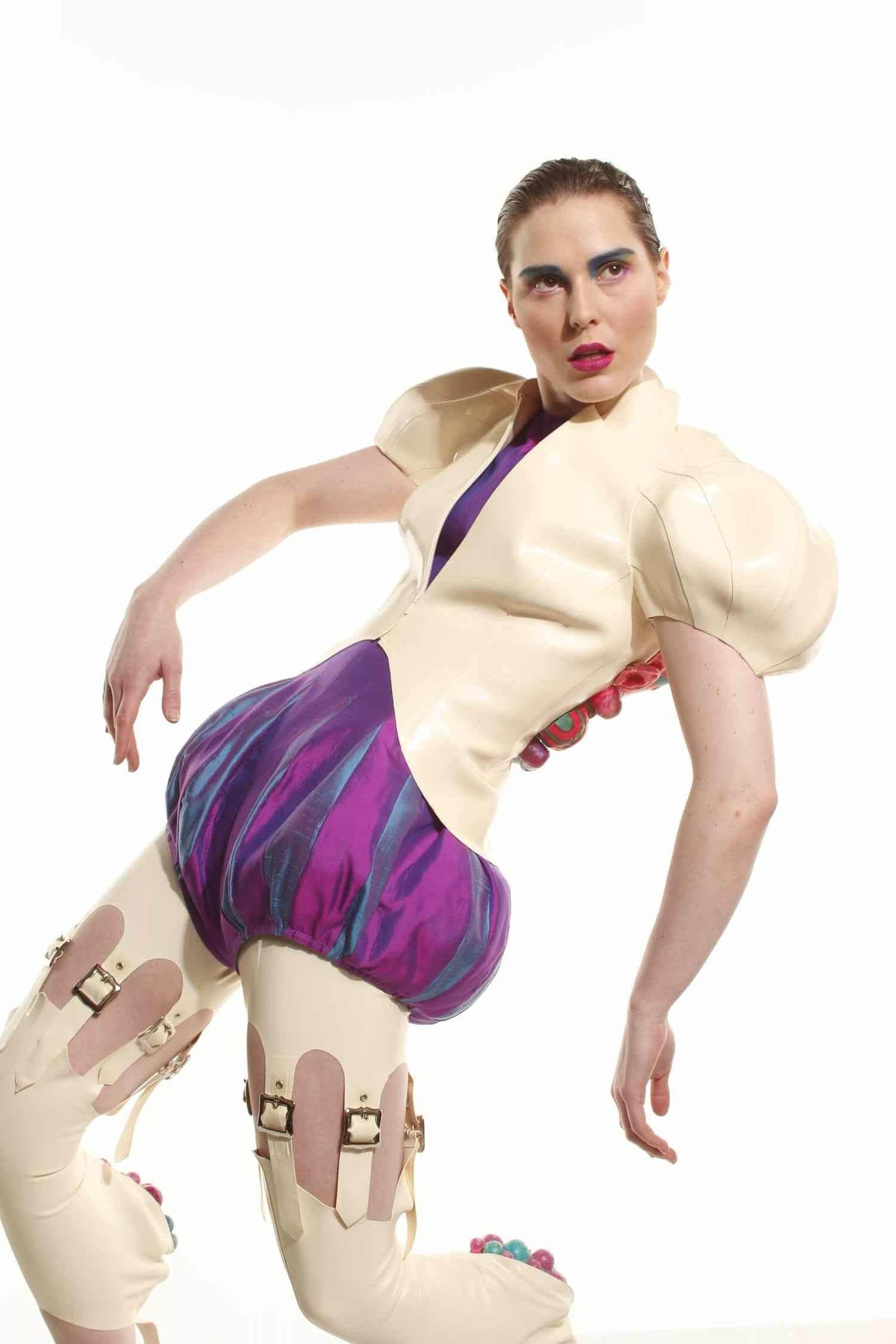 Denvers Designs Fashion Shoot
10th August 2017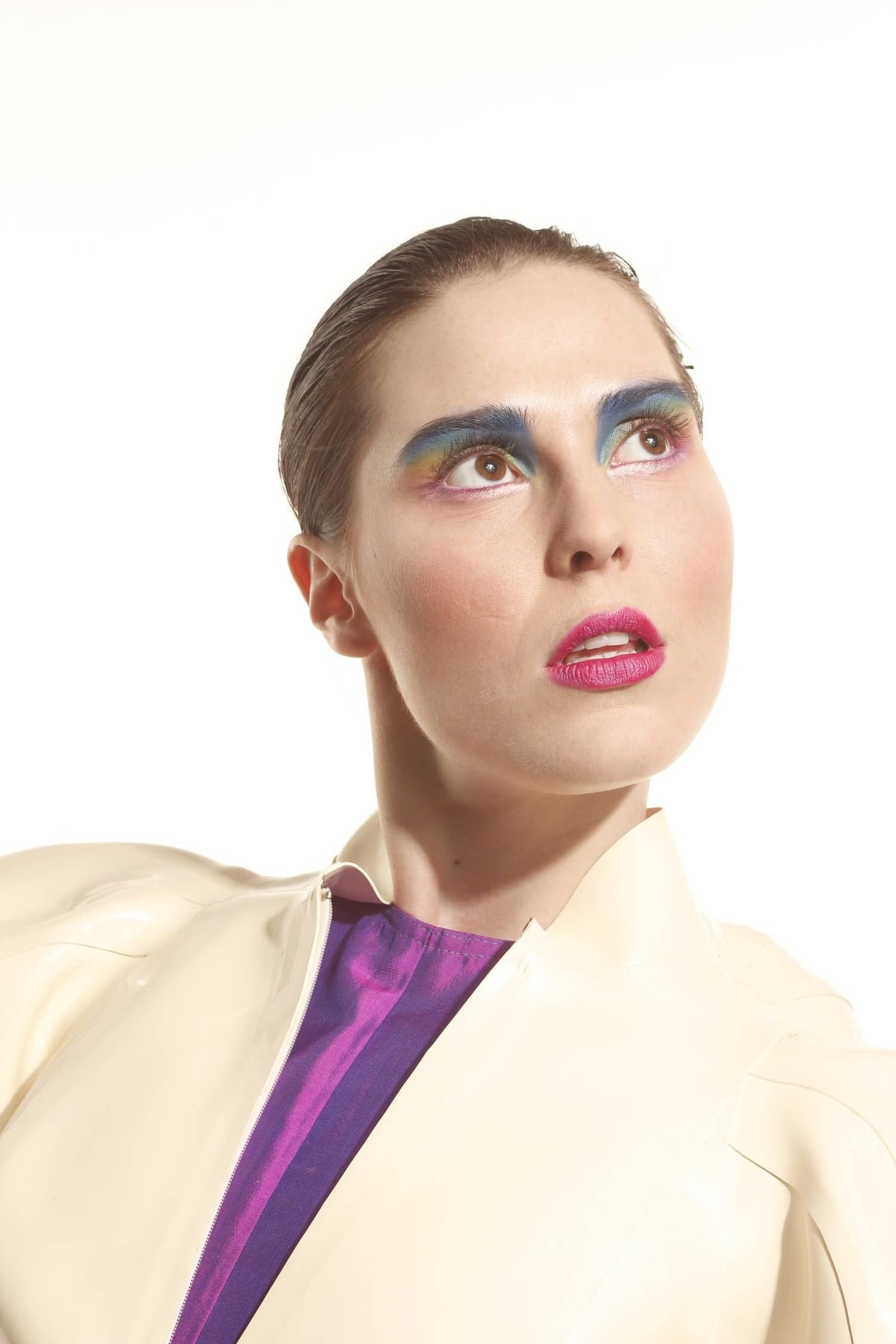 Denvers Designs Fashion Shoot
10th August 2017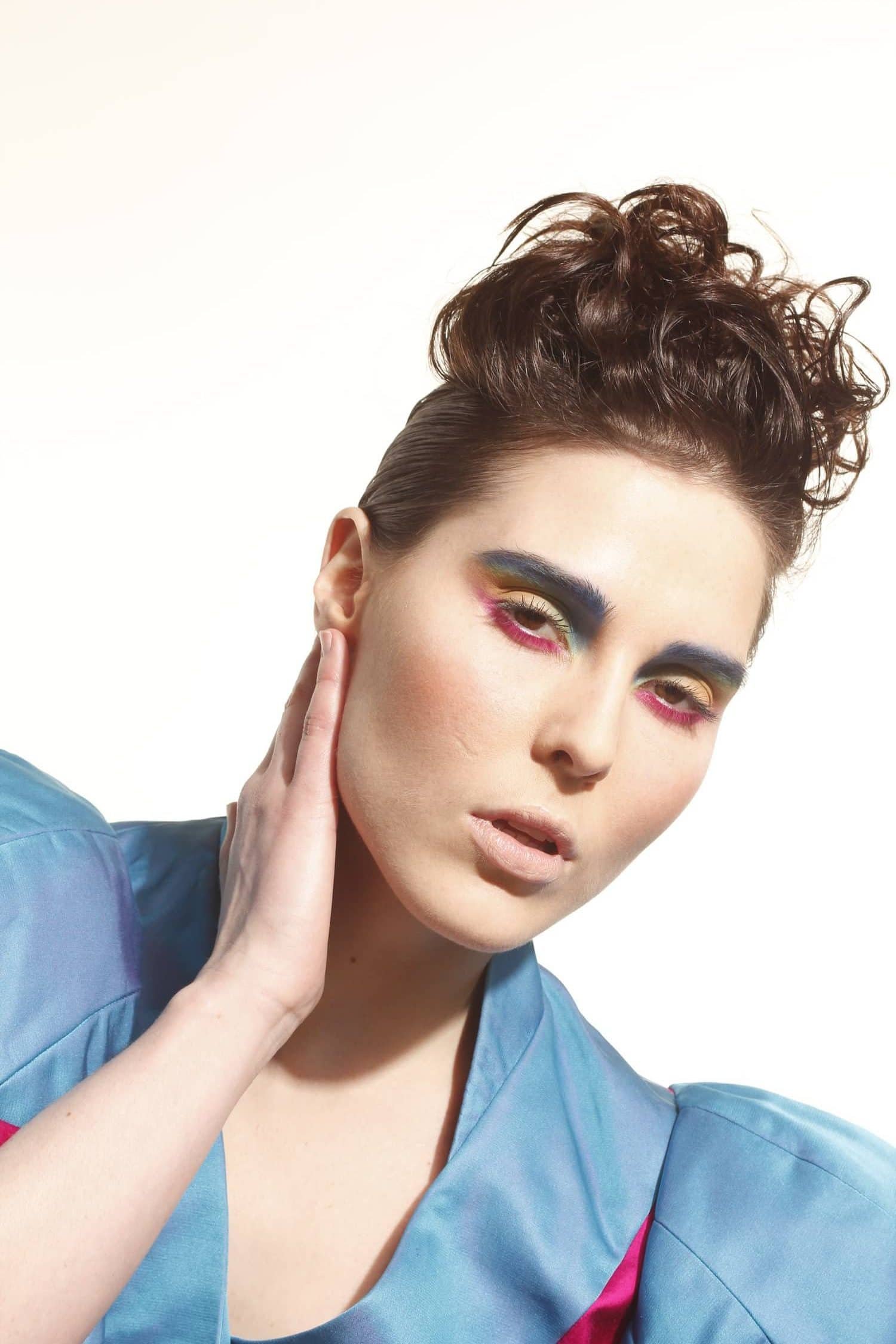 Denvers Designs Fashion Shoot
10th August 2017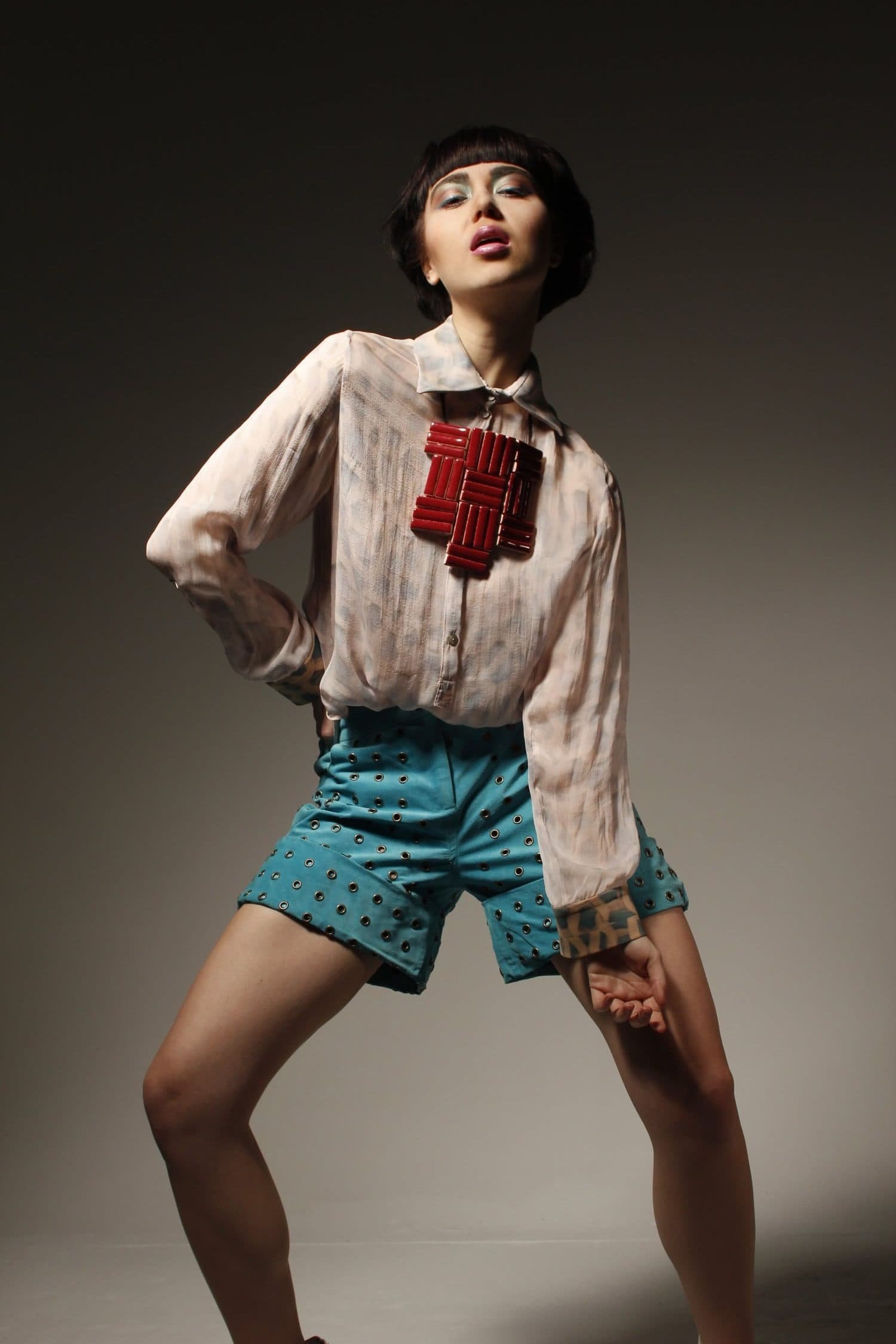 Denvers Designs Fashion Shoot
10th August 2017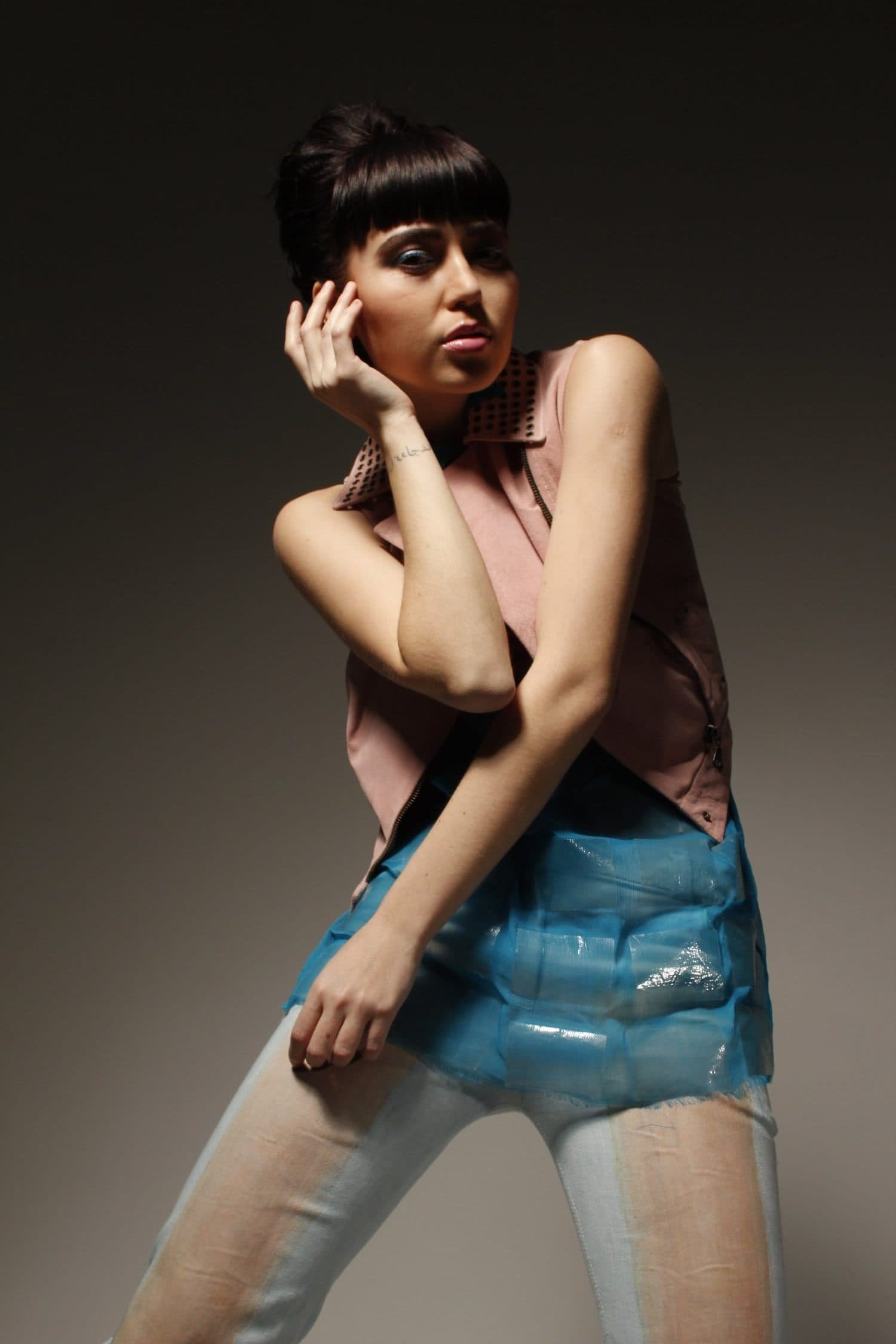 Denvers Designs Fashion Shoot
10th August 2017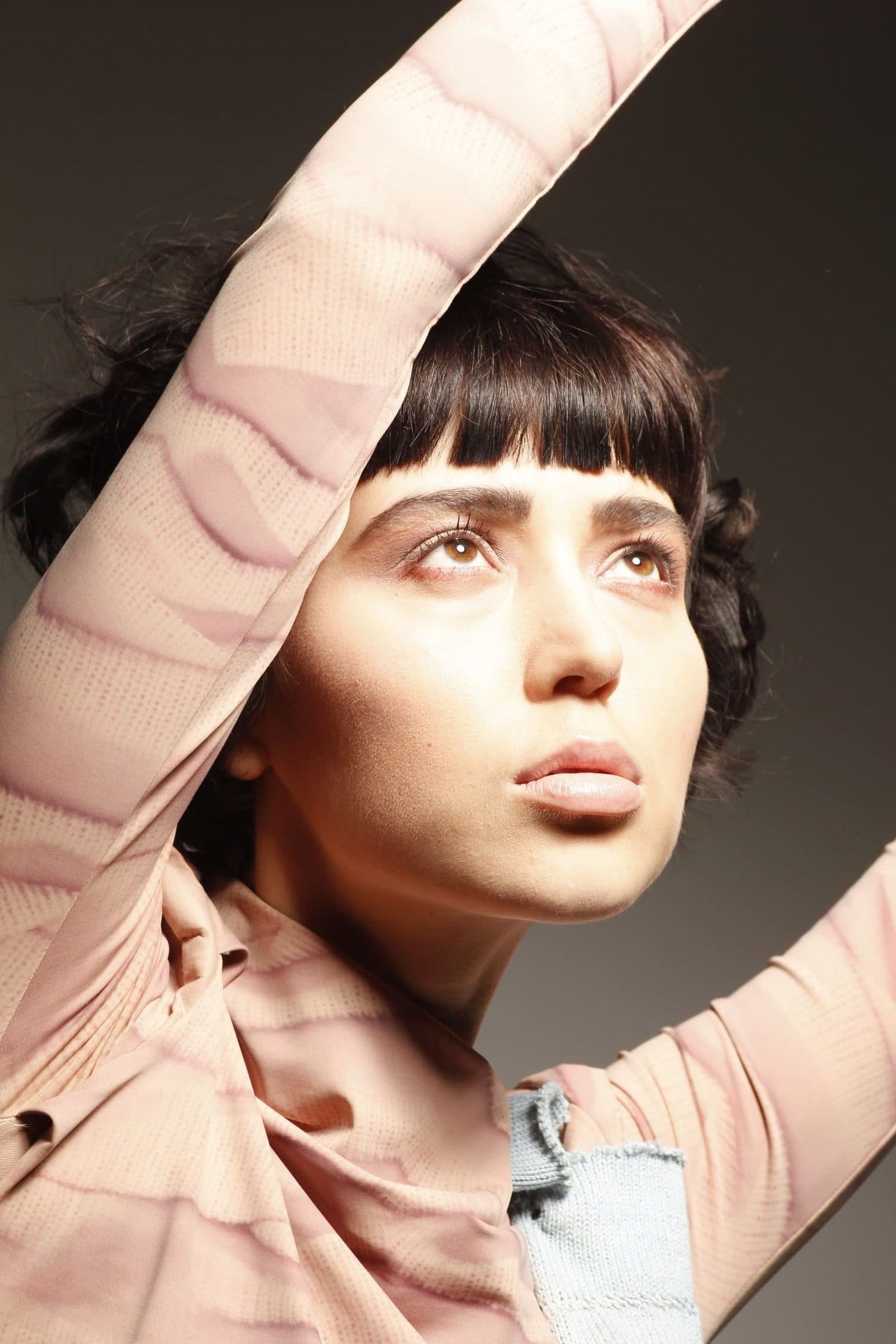 Denvers Designs Fashion Shoot
10th August 2017
Denvers Designs Fashion Shoot
10th August 2017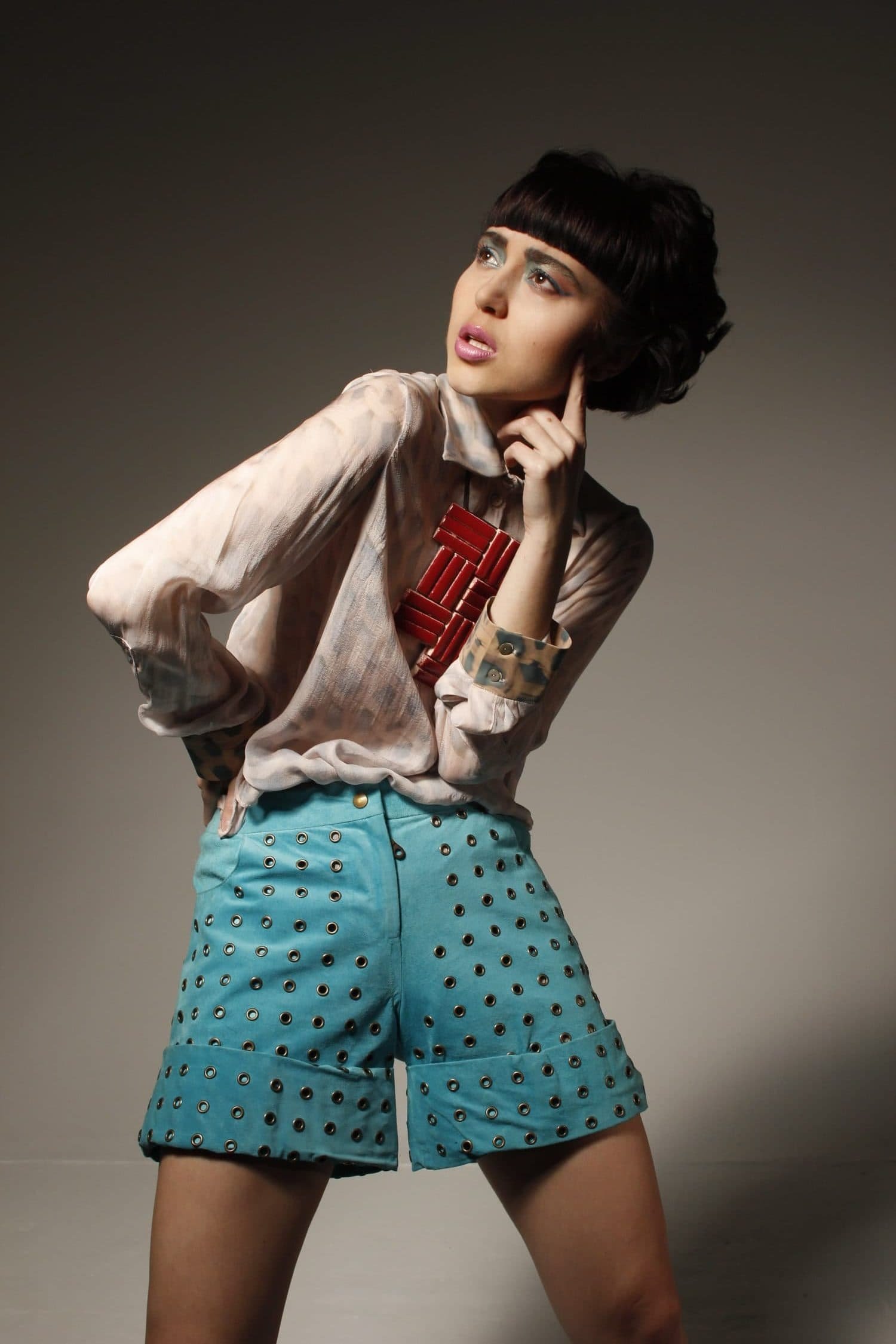 Denvers Designs Fashion Shoot
10th August 2017
Denvers Designs Fashion Shoot
10th August 2017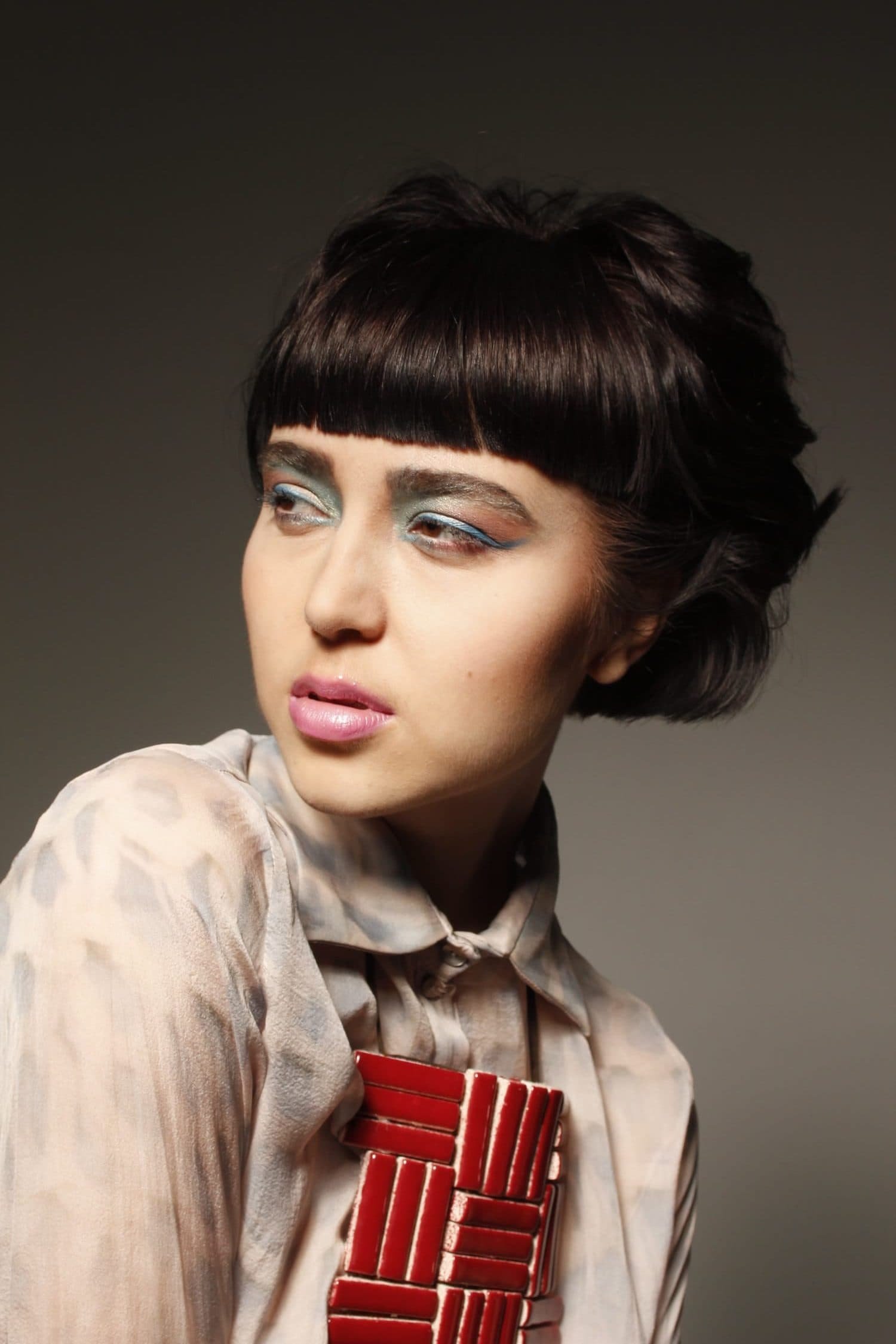 Denvers Designs Fashion Shoot
10th August 2017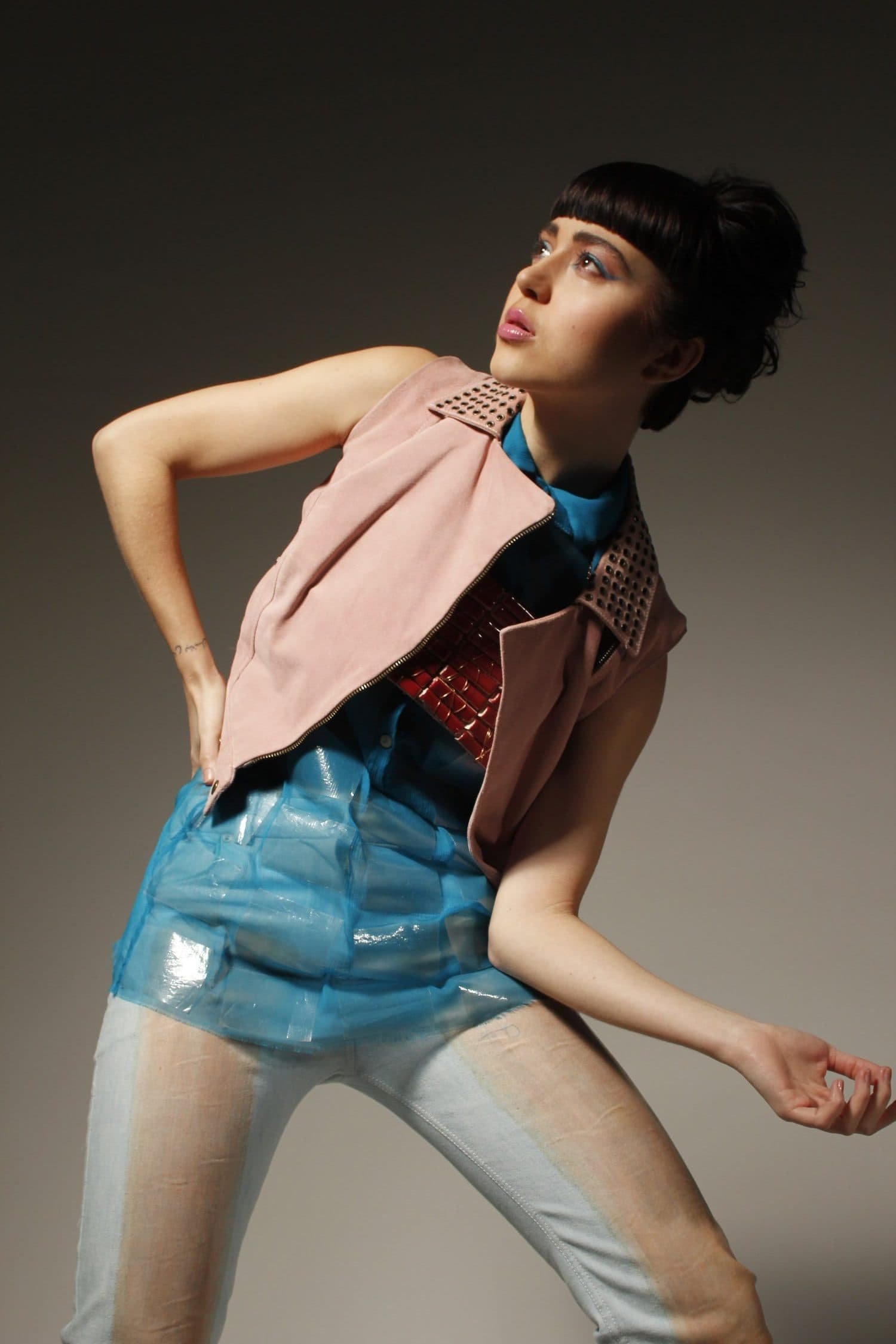 Denvers Designs Fashion Shoot
10th August 2017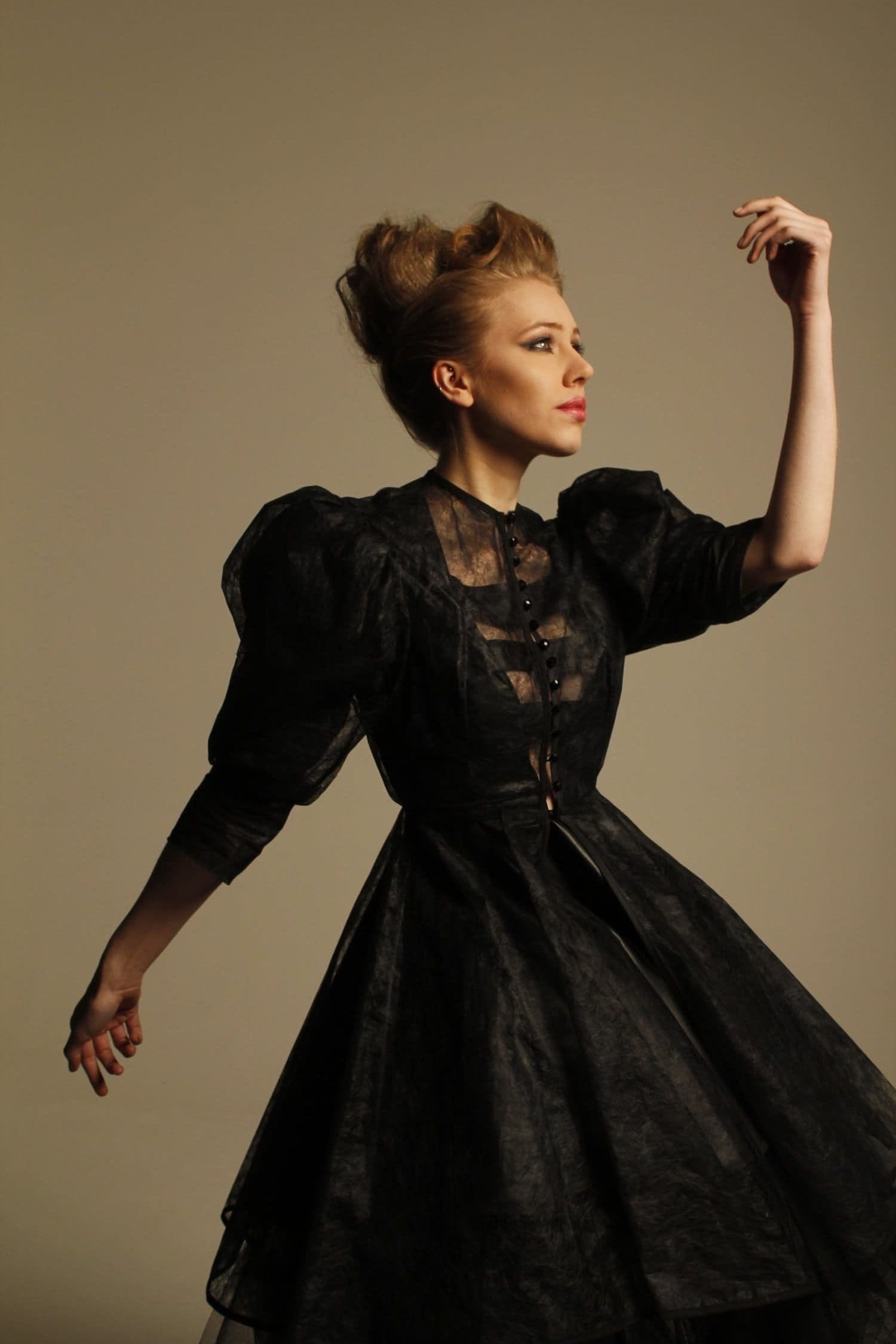 Denvers Designs Fashion Shoot
10th August 2017